UNIQUE DESIGNS TO
FIT YOUR HOME & YOU
When it comes to beautifully designed Northwest homes, you can bet we have the right kitchen & bath just for you.
PRODUCTS THAT OFFER VALUE & LIFETIME WARRANTIES
Our cabinets and products last a lifetime.
A KNOWLEDGABLE TEAM TO HELP YOU THROUGH THE PROCESS
It helps to have designers that know their craft and a team of people to support. We will walk you through the process every step of the way.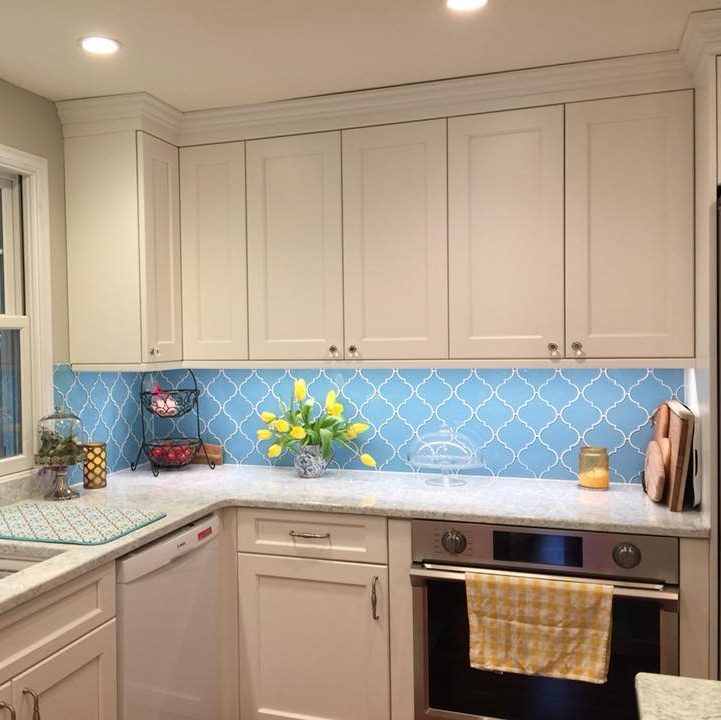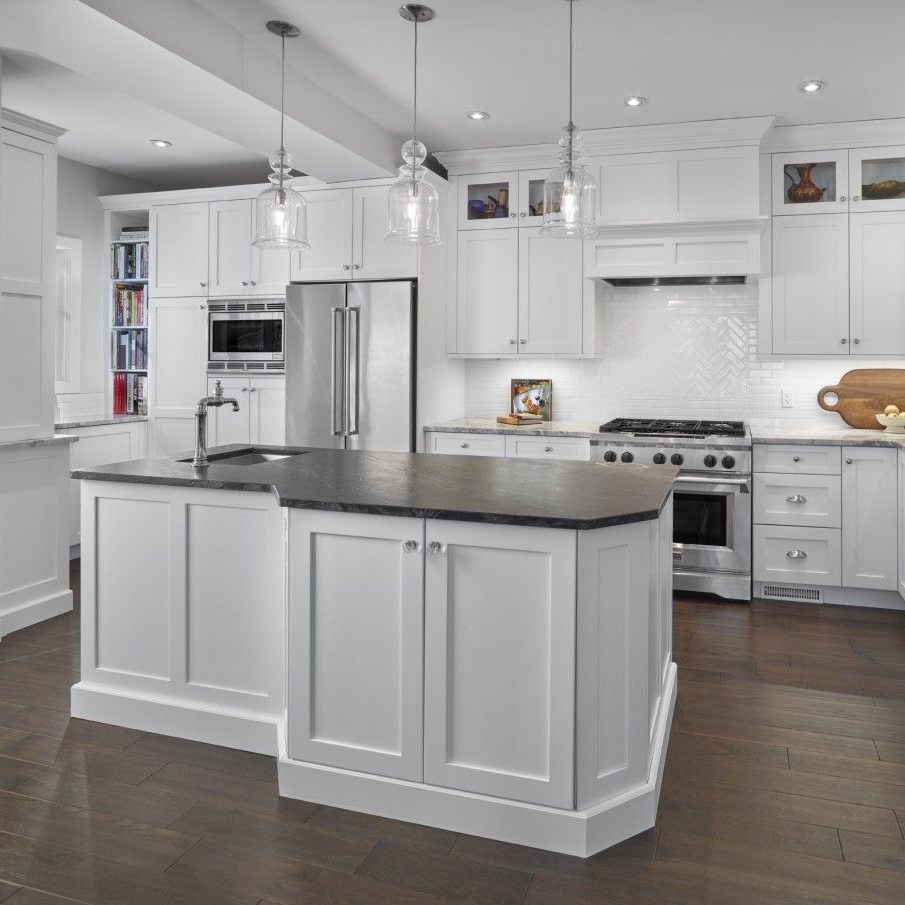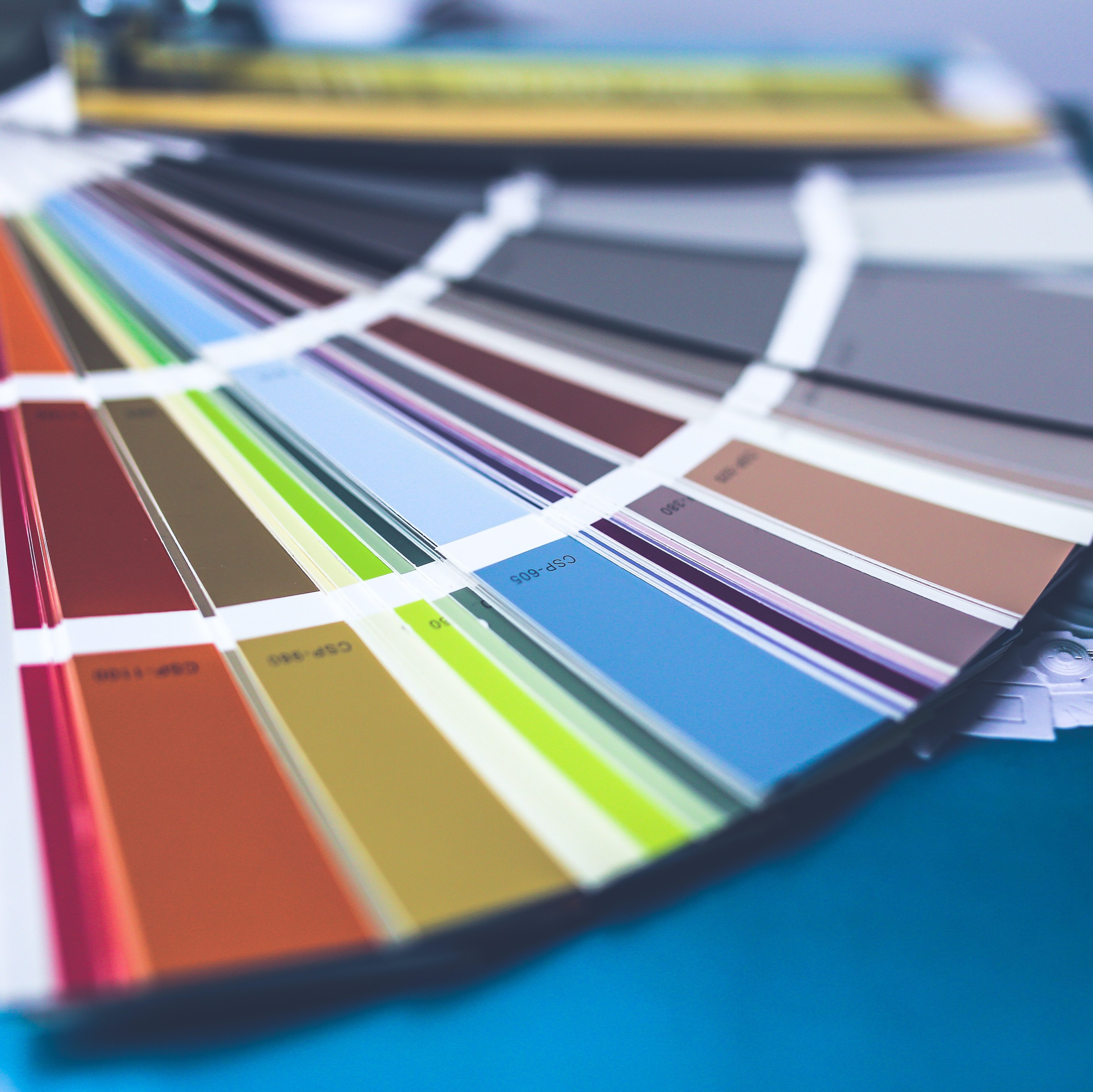 Aesthetics & functions come together
DIY is great for some and a hassle for others. With the amount of detail that goes into building or remodeling a new kitchen, why not leave it to the pros? If Design is all you need, we can do that! Our Designer will help you select just the right combination of colors, textures, and lighting that will transform your home into exactly what you want and feel.
We're Also A Cabinet Dealer!
Not only do we design with you in mind, but we have 3 fantastic Eruo-style, frameless cabinet lines to choose from bringing endless possibilities to suit any style and any budget. Our manufacturers are local to Washington and surrounding areas. We deliver from Bellingham to South of Tacoma.
A builder cabinet line that meets a tighter budget with elegance and style. Adjustable height, width, and depth down to a 1/4″. Located in Tacoma, Washington, Wynnbrooke.
With 3 lines, Bellmont has endless options and styles. Building your kitchen should fit your personality as well as your budget. Choose from any paint color Benjamin Moore has to offer. Don't see the paint color? They also offer custom paint options. Located in Sumner, Washington.
Sollera Fine Cabinetry is top of the line cabinetry without the custom pricing. They use sustainable processes to support the environment. Sollera Fine Cabinetry manufactures a large number of door styles in Maple, Cherry, Alder, Hickory, Oak, MDF, Melamine, and High Pressure Laminate, and limitless Benjamin Moore Painted and Custom Colors . Lead time 6-8 weeks.
Visit Our Featured Kitchen