Uniquely Yours
Kitchens, Baths & More
Don't DIY when you can UYDS
Are you looking to update your kitchen, bath or home office? Or maybe you are doing a brand new construction and could use a designer? You're in the right place for inspirations, ideas, and boards to help you on your journey toward your uniquely designed space.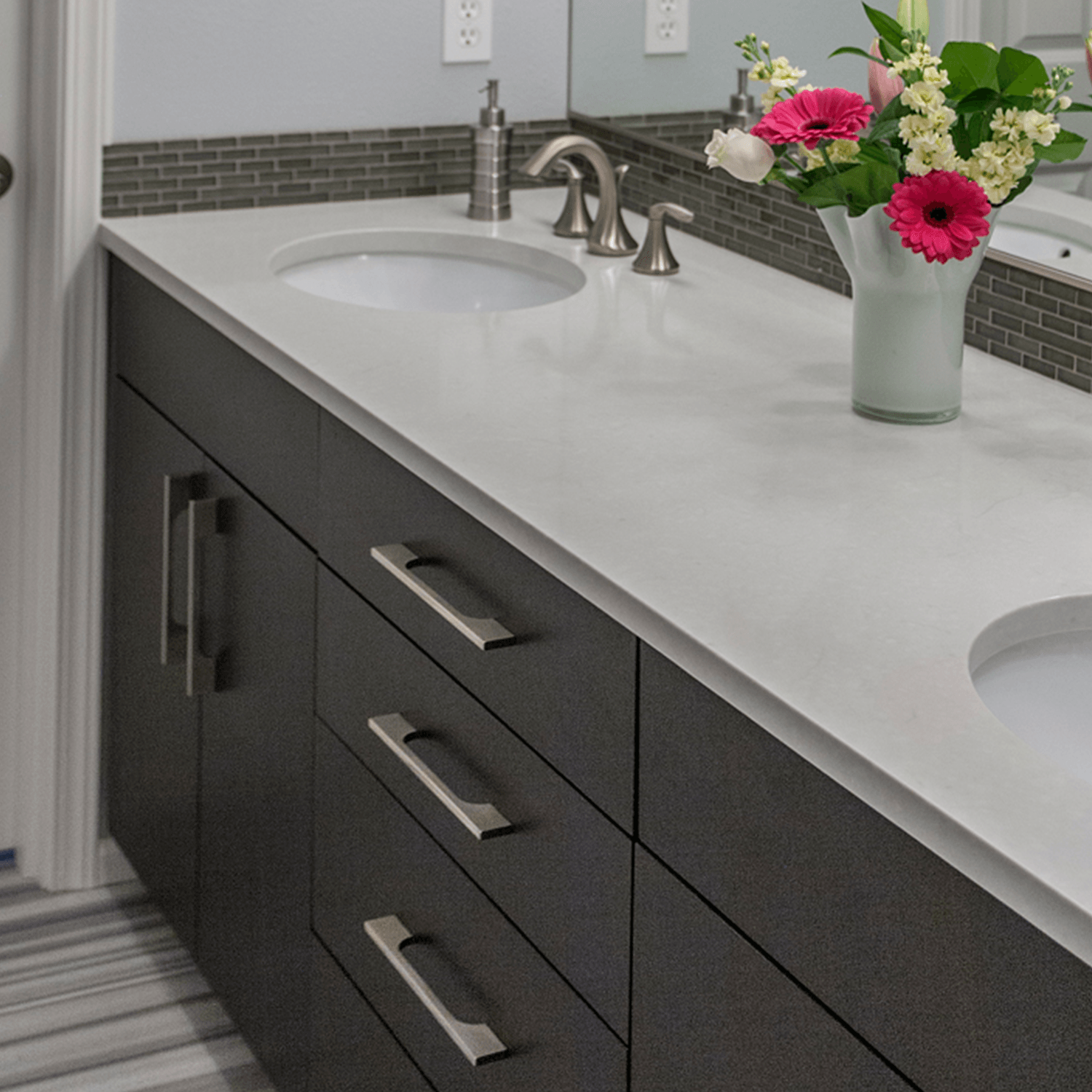 Bathrooms should have a personality that reflects the home owner. Some say trendy while others whisper traditional. What is your bathroom saying?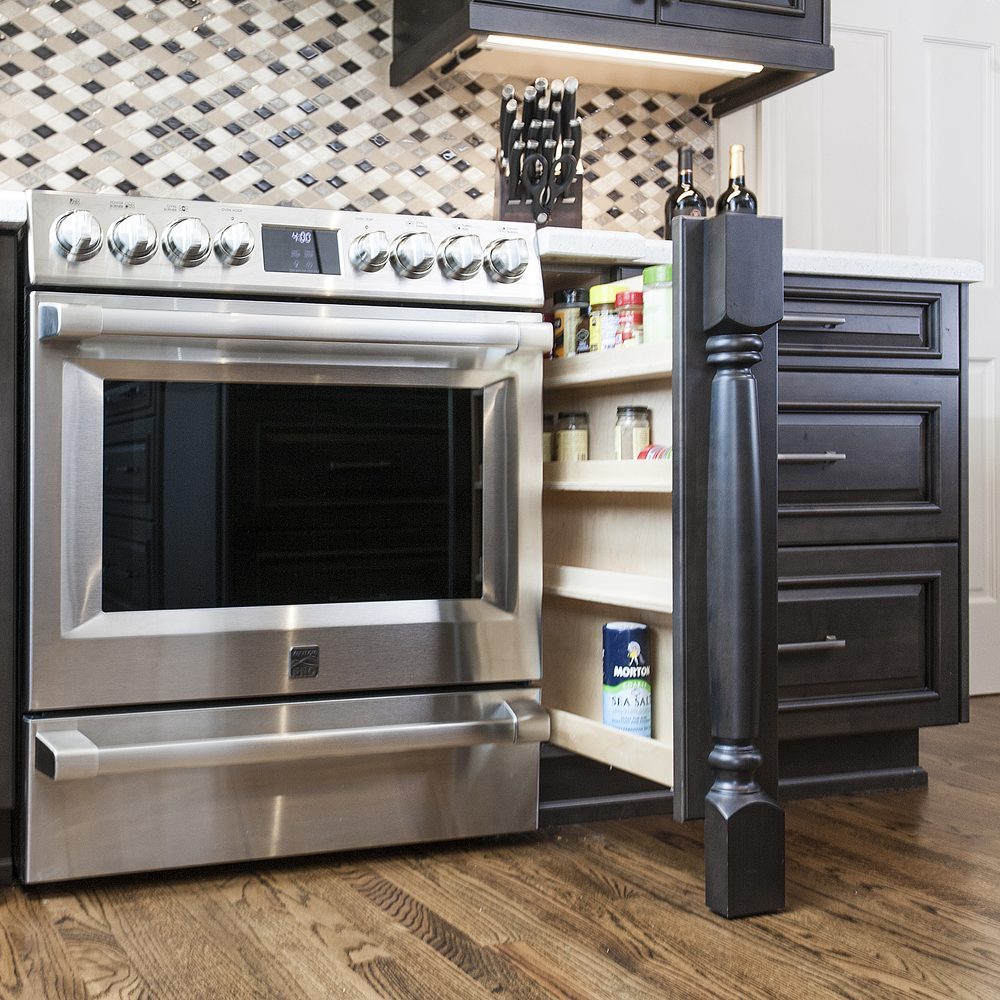 Accessories in a kitchen can make life so much easier. See some of our more appealing kitchen accessories.